Back to all posts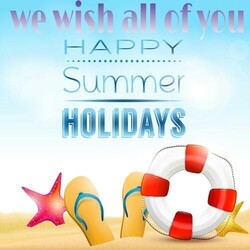 The staff of Hilltop High School would like to wish you a relaxing summer vacation. 
The office reopens on Monday, August 22. 
The 2022-2023 school year begins on September 1 for Grade 9 and September 2 for all grades. 
We look forward to seeing you in September. 
School supply lists can be accessed here.