Back to all posts
Posted on
School Council Date Change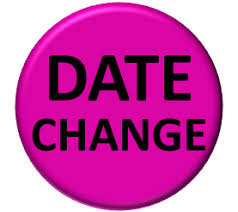 The November Friends of Hilltop School Council meeting has been rescheduled for Wednesday, November 23. The meeting will take place in the Learning Commons at 7 pm. 
The Friends of Hilltop is still looking for a Treasurer. If you are interested, contact school administration or Council Chair, Tammy Dickson. 
We hope to see you there!