Back to all posts
Posted on
QLE: How a Culture of Wellness supports student learning at NGPS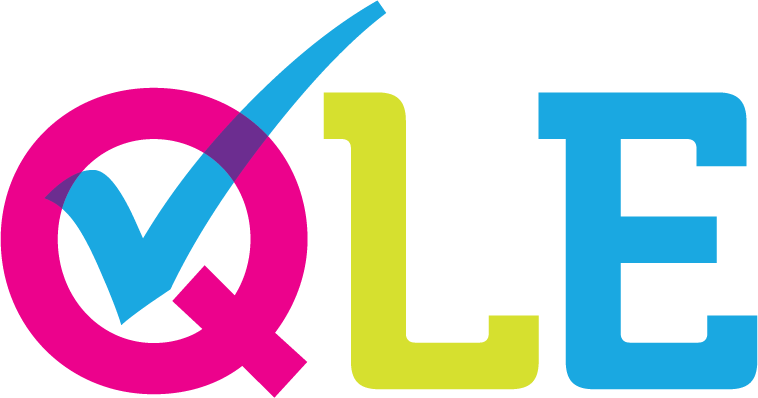 Mental, Social and Physical well-being impact learning. A Culture of Wellness, with a focus on these three domains, is foundational to developing a Quality Learning Environment (QLE) within Northern Gateway schools. Wellness Champions, School and Division Leadership Teams, in-school Mental Health Capacity Building Teams, and educators and support staff, work together to support a Culture of Wellness.
Mental Well-Being - staff are supported, resilient and able to contribute to a culture of wellness while maintaining a positive work/life balance.
Social Well-Being - maintaining a climate of cohesiveness, trust, respect and support among staff is key.
Physical Well-Being - all staff are supported to learn and engage in positive choices for physical well-being in a healthy environment.
Check out the video below for more information!