Back to all posts
Posted on
A & W Classic Home Volleyball Tournament Live Feed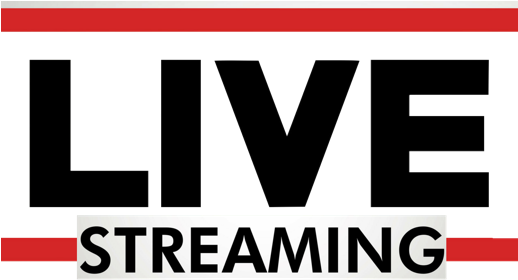 Unfortunately, only one court is available to stream at this time. It seems our school's internet speed is not able to handle two live streams at the same time. We will keep trying. We want to thank our student volunteer for their assistance with this new technology and appreciate everyone's patience as we do our best to learn live streaming. We apologize for any inconvenience.    

The link to the charger stream is below. 
Good luck to all teams participating!