School News
We can build it!
Posted on

January 24th, 2020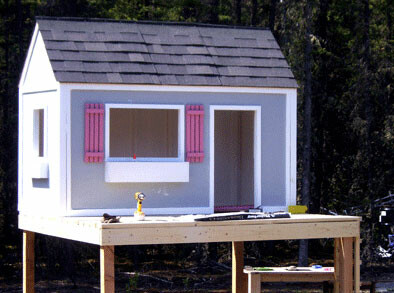 Looking for a playhouse or wood shelter? We can build it for you!

Hilltop Construction students are looking for Framing Course Customers!

This Hilltop Construction course will be building playhouses and firewood shelters. You can see images of the different options below for reference!

The firewood shelter measures appx. 4' wide by 8' long by 5.5' tall.

There are two playhouse options (indoor and outdoor), the outdoor playhouse measure 4' wide, 8' long, and 6' tall (it will be built on a deck that is 8' x 8').

The indoor playhouse measures appx. 4.5' wide, 6.5' long, and 5' tall.
Custom sizes can be accommodated.

Please call or email Miss Laramie Hlus to discuss details and pricing. She can be reached at laramie.hlus@ngps.ca or 780-778-2446.

We will have limited space for these, so first come first served!